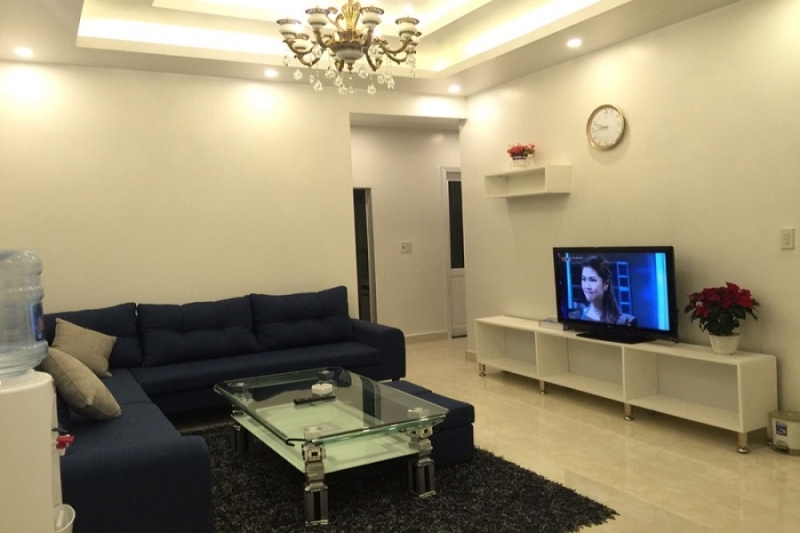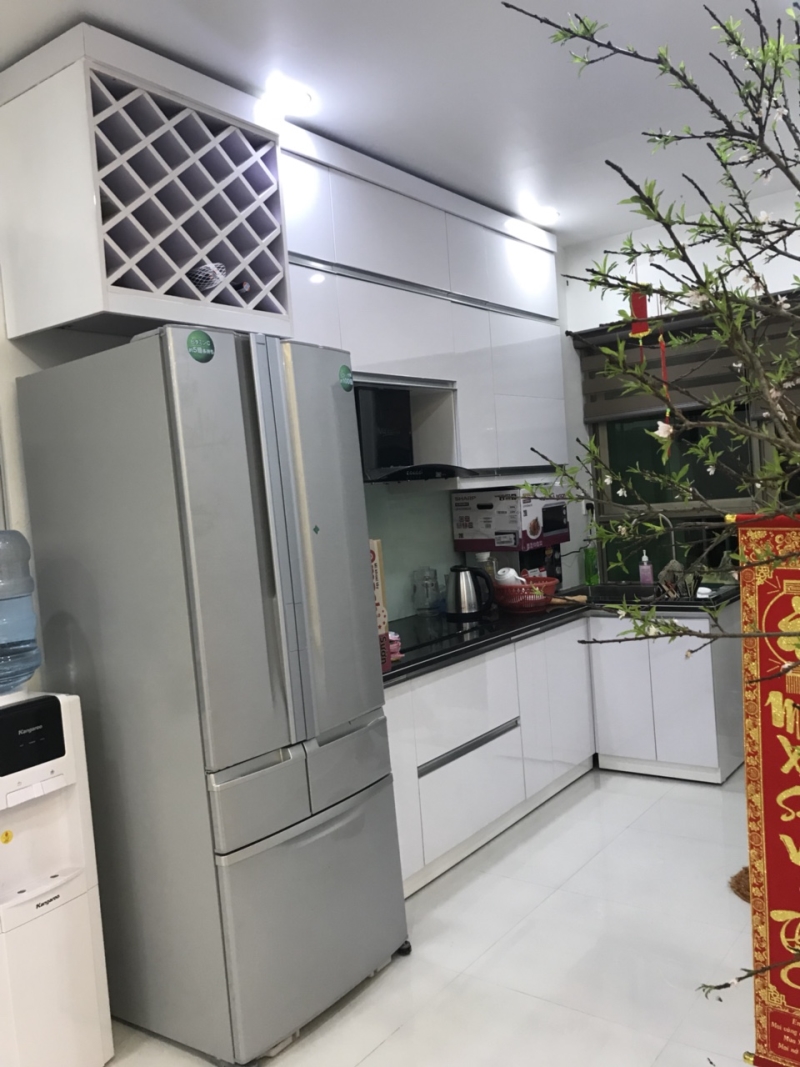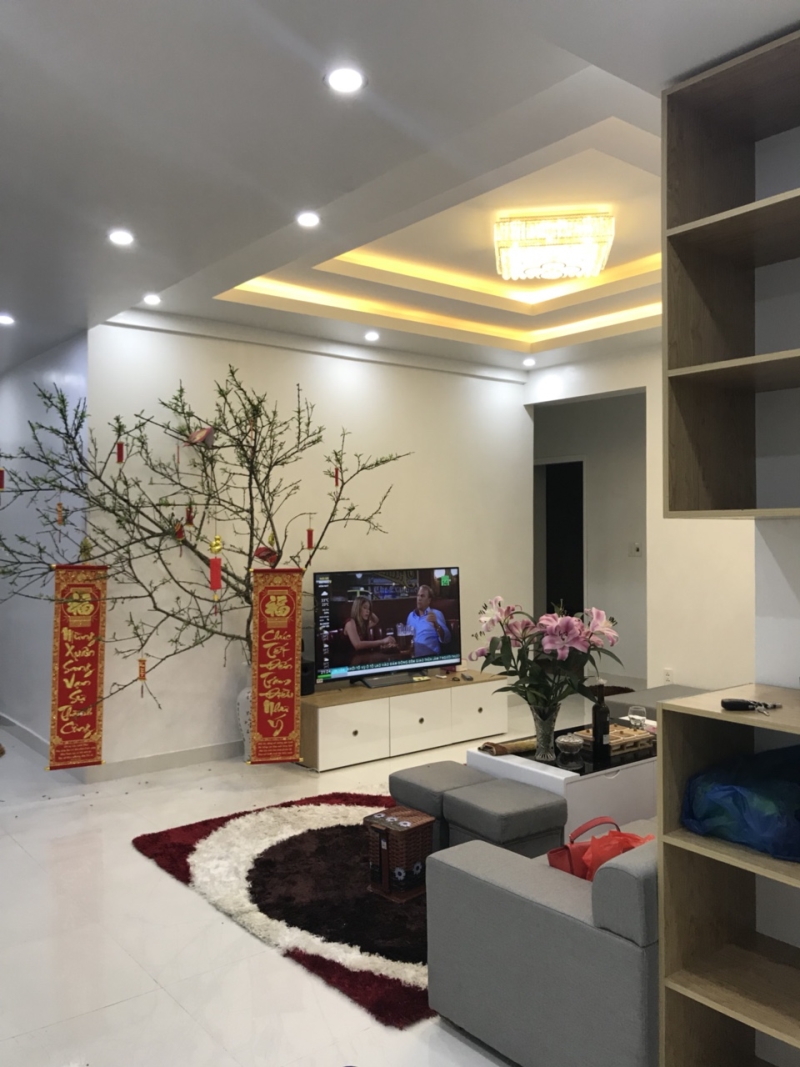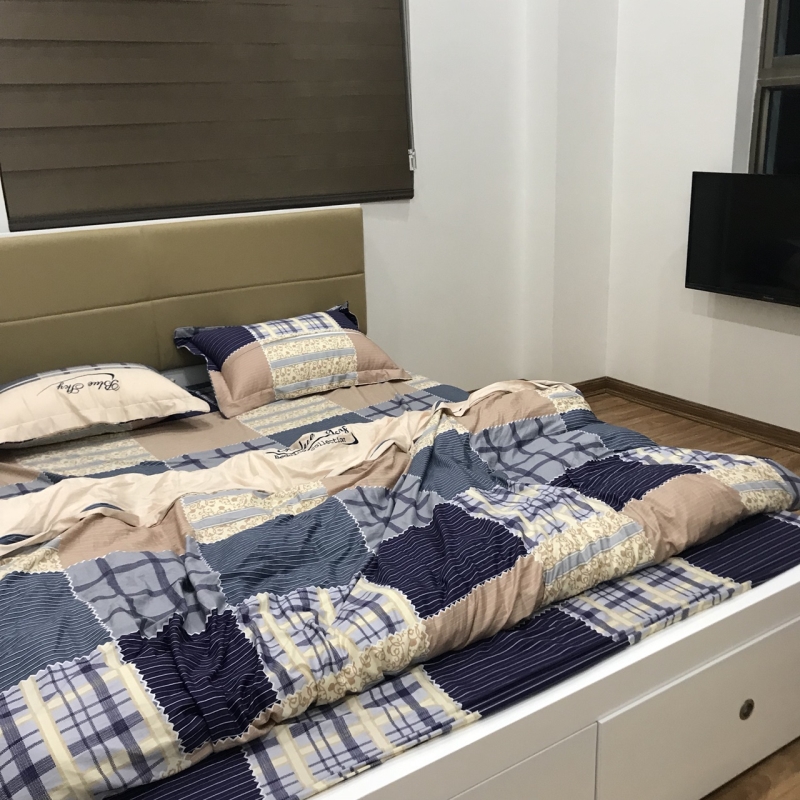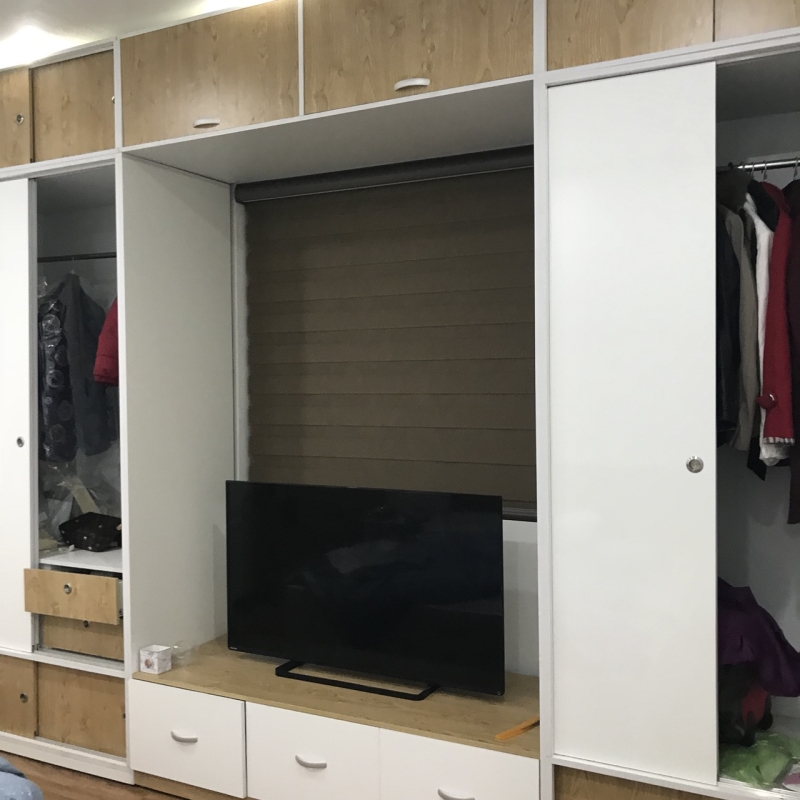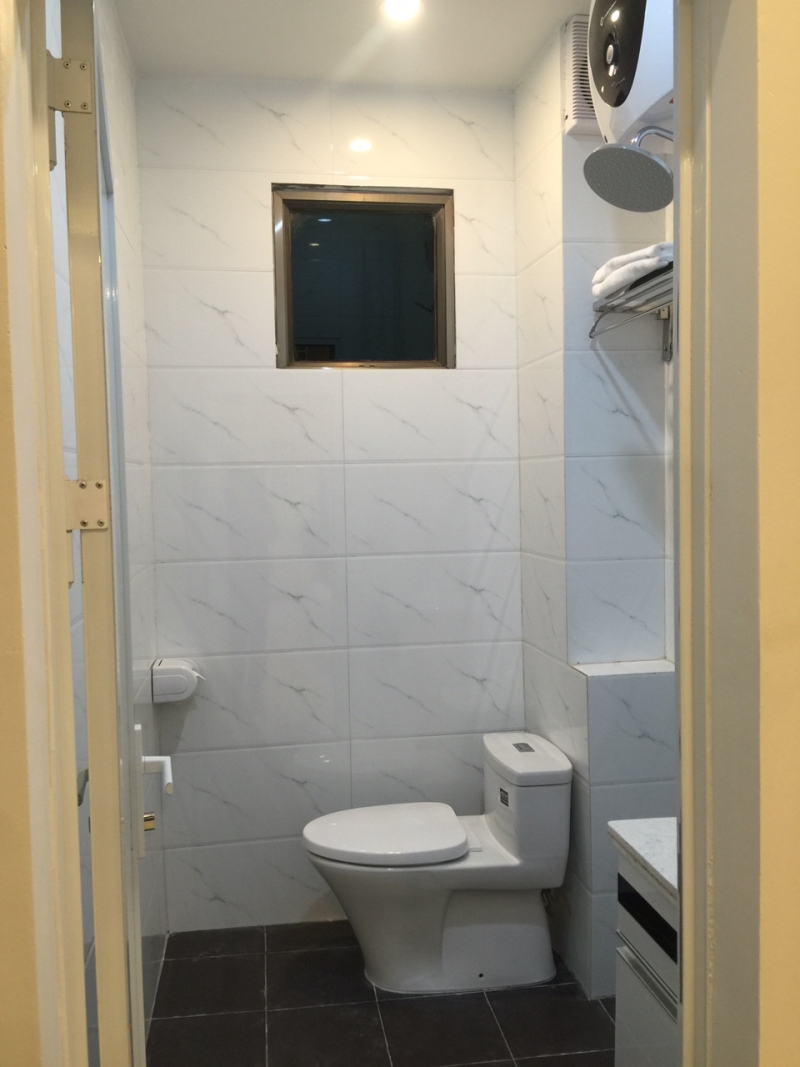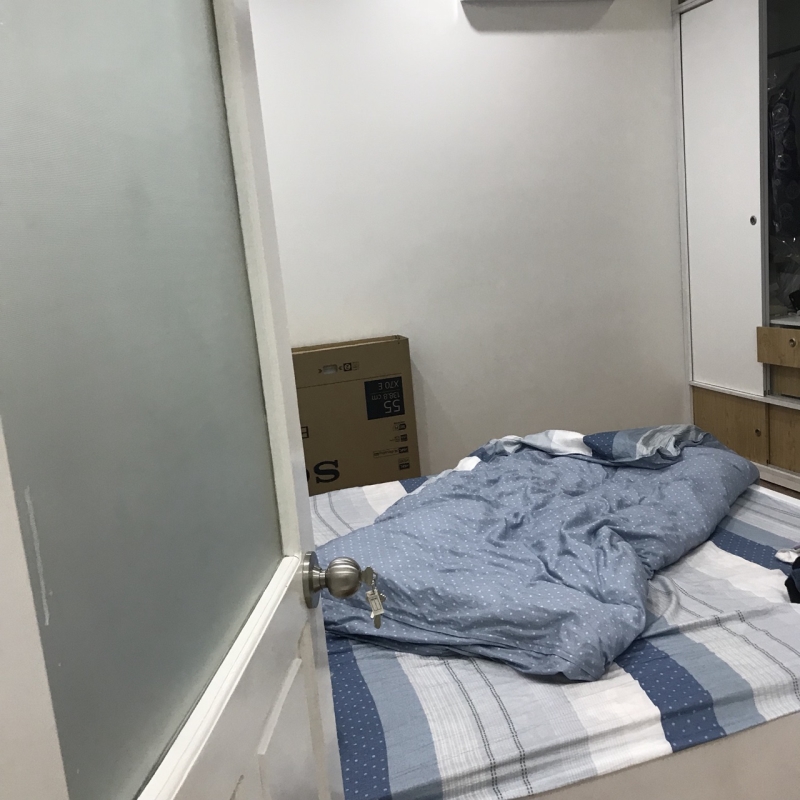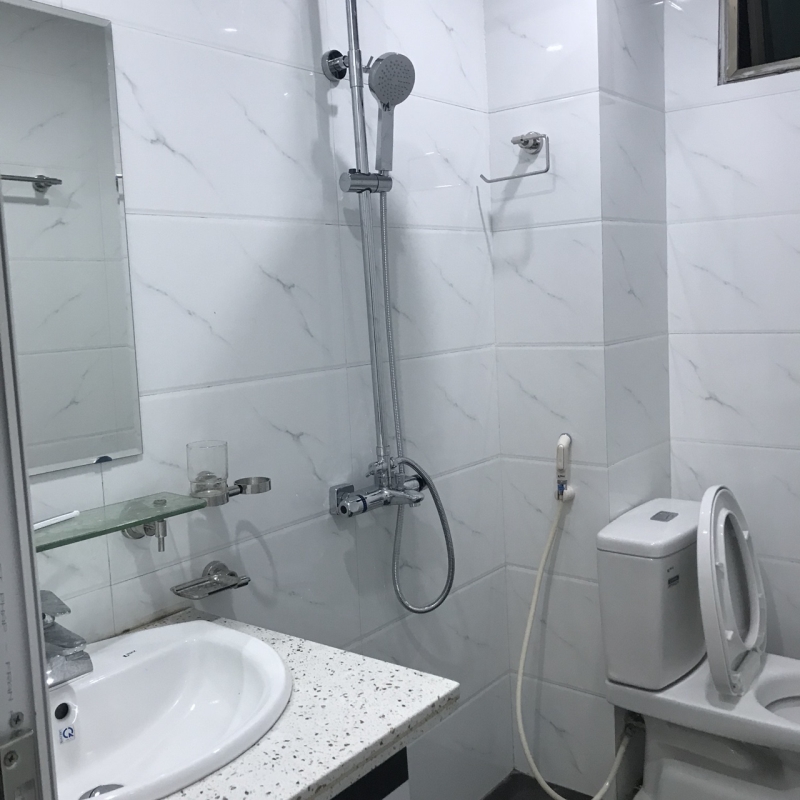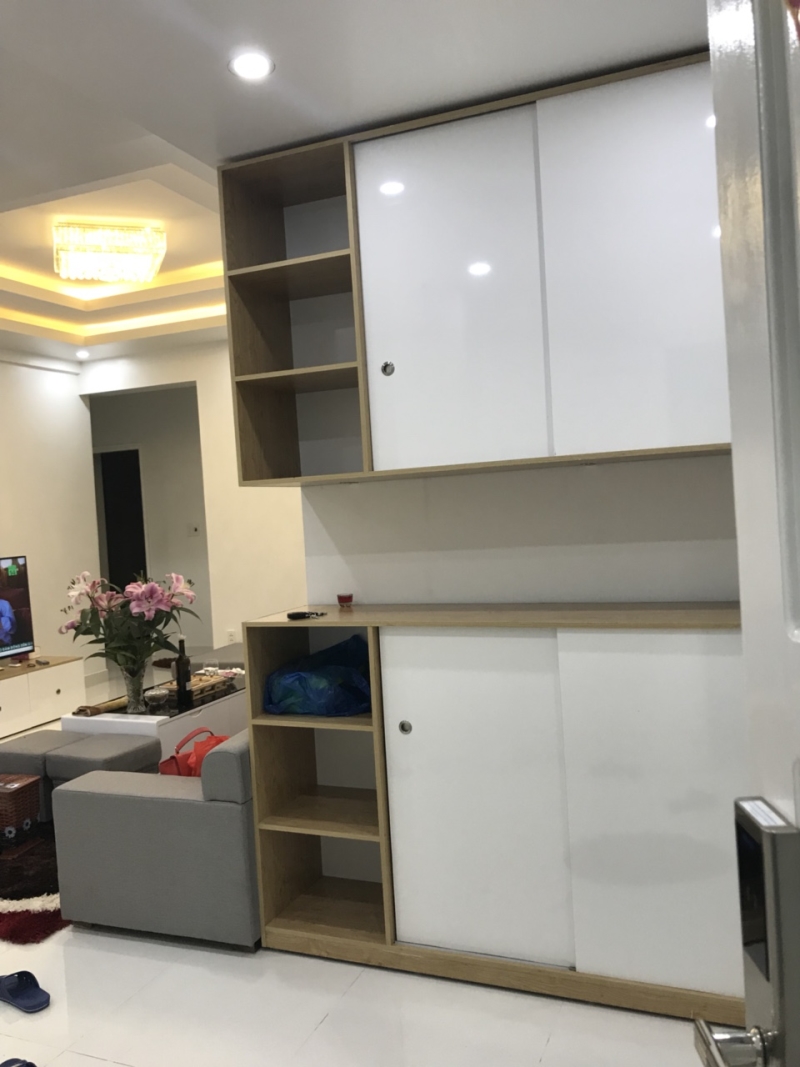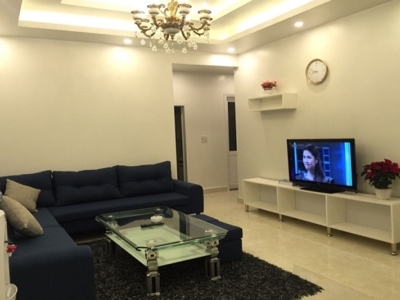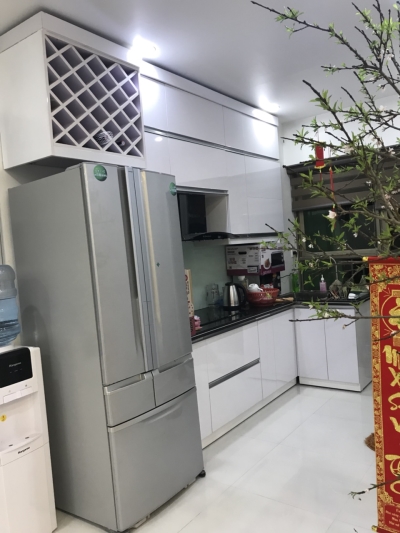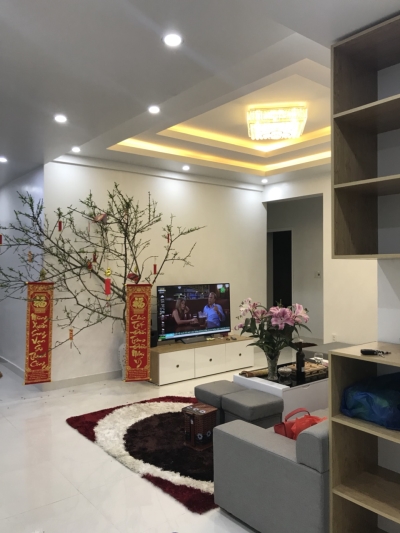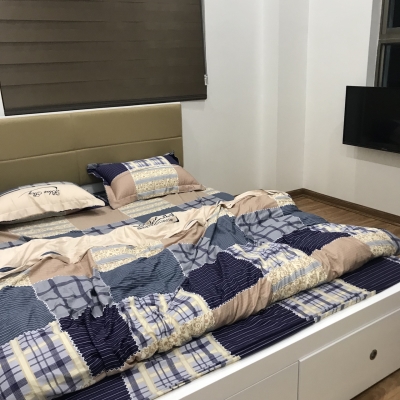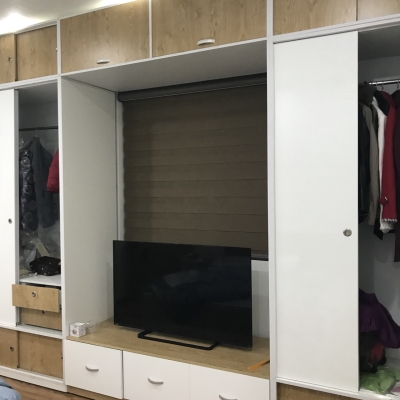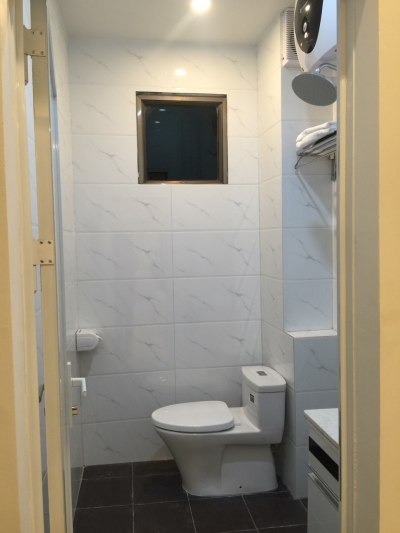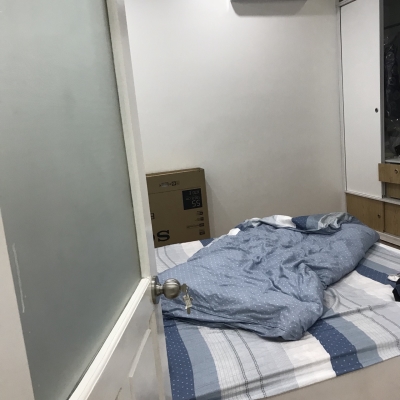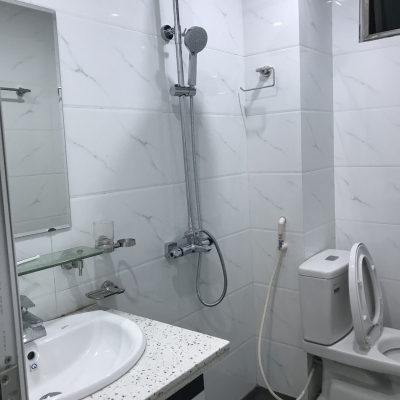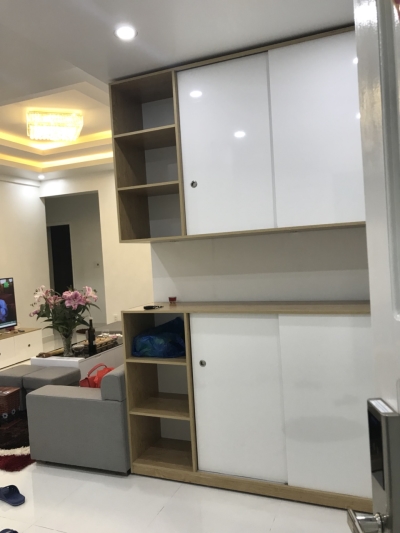 Apartment with 3 bedrooms for rent in Hai Phong
Units from 77 m2 to 86 m2 for 3 bedrooms luxuriously furnish service suites design from Singapre style, We have 48 units- M5 Tower. Near City center and the city park about 2km, near Cat Bi airport about 3Km. From apartment to Big C supper maket about 1km , the outdoor café , Korea and, Japanese restaurants, etc.
Infomation
| | |
| --- | --- |
| Code | |
| Price/Month | 900 USD |
| Floor area | 86 m2 |
| Living area | 86 m2 |
| Number of floor | 1 floor |
| Construction of the year | 2010 |
| | |
| --- | --- |
| Room total | 7 |
| Living room | 1 |
| Bed room | 3 |
| Bath room | 2 |
| Gara | Yes |
| Garden | No |
Service Area
Washing machine
Sofa
Storage
Air-conditioning
Wardrobes
Water Kettle
Parks near
Wooden floor
Bed
Dryer
Shops near
Microwave
Cooking stuffs
Pool
Good security 24/24
Balcony
TV
Reception
INFORMATION OF APARTMENT
Công ty TNHH Thương Mại và Dịch Vụ Lê Xi là công ty chuyên cho thuê căn hộ cao cấp tại Hải Phòng, với 8 năm kinh nghiệm hoạt động rất thành công trên những lĩnh vực này. Chúng tôi xin gửi tới Quý khách hàng thông tin và báo giá căn hộ bình dân với 3 phòng ngủ 86 m2:
- Căn hộ 77 m2 đến 86 m2 được thiết kế có 3 phòng ngủ theo phong cách chung cư giá bình dân còn mới, tòa nhà M5 đường Lê Hồng Phong có khoảng 48 căn hộ. Cách trung tâm thành phố và công viên 2 km, cách Sân Bay Cát Bi khoảng 3km, cạnh khu vực Siêu thị Big C, Parkson khoảng 1 km...Bên ngoài tòa nhà có rất nhiều khu vực tiện ích như: Các quán cafe sang trọng, nhà hàng ăn sáng Nhật Bản, Hàn Quốc, rất sang trọng, ngân hàng, khu vui chơi trẻ em...rất phù hợp với Người Nước Ngoài.
- Căn hộ có 3 phòng ngủ và 2 phòng tắm, 2 toilet hiện đại.
- Phòng khách và phòng ngủ: có đầy đủ tiện nghi và chế độ điều hòa 2 chiều. Hệ thống tivi có 66 kênh truyền hình Việt Nam, Hàn Quốc và Nhật Bản. Internet Wifi từ 20 MB đến 30 MB. Có nhân viên vệ sinh chuyên nghiệp dọn vệ sinh hàng ngày ( trừ ngày chủ nhật và ngày lễ).
- Các phòng có điều hòa 2 chiều, đầy đủ đồ dùng trong bếp: lò vi sóng, tủ lạnh, bếp từ, bát đĩa...
- Căn hộ có bãi đỗ xe ô tô, xe máy, xe đạp. hệ thống an ninh 24/24,
- Giá thuê căn hộ: 900 USD/tháng - 21.100.000 VNĐ
(giá chưa bao gồm VAT 10% và chưa bao gồm điện nước sinh hoạt).
Liên hệ:
Hotline: Mrs. Dzung (Lisa) 0906.182.555/01255.286.688
Email :thuydung.lexico@gmail.com
SAME GROUP OF PROJECT
See more the apartments in the project team.