NEW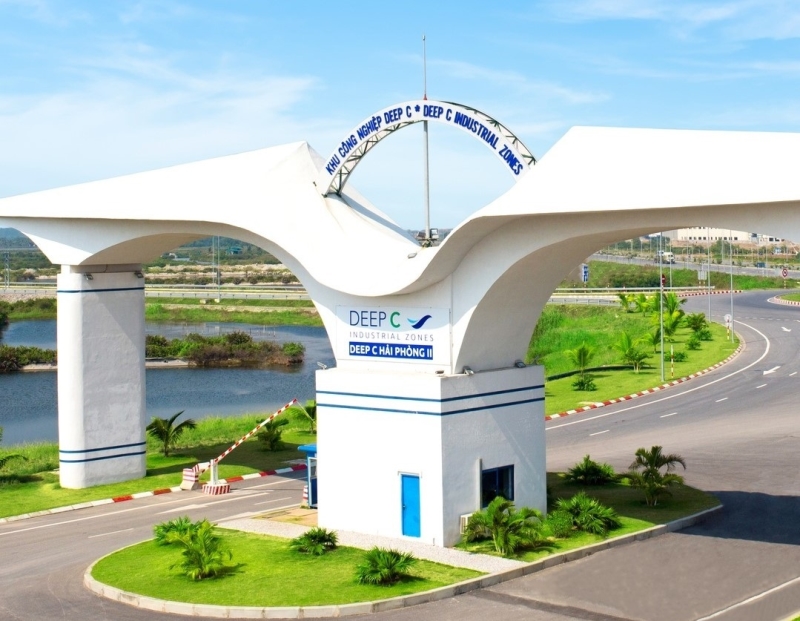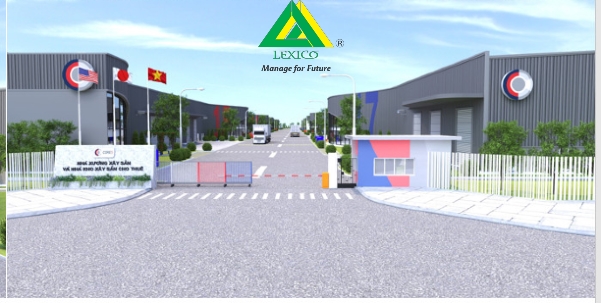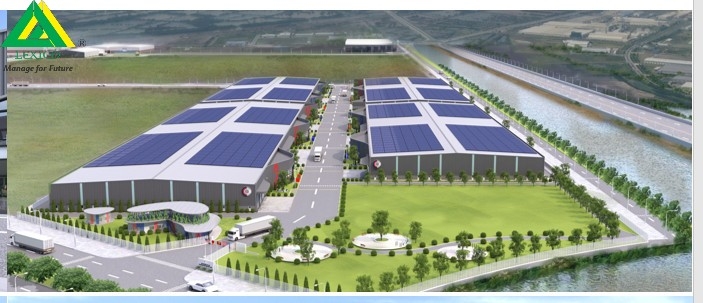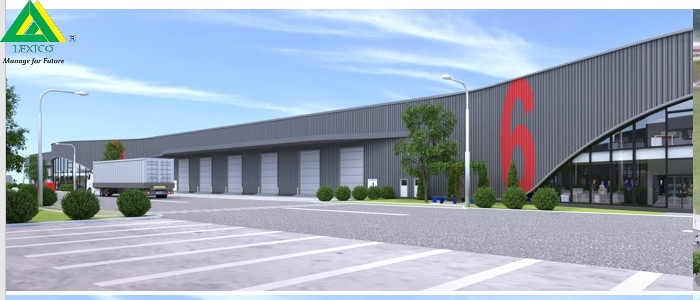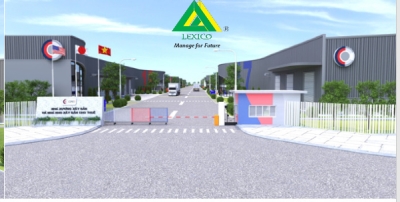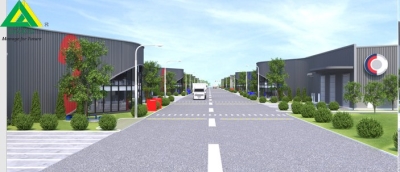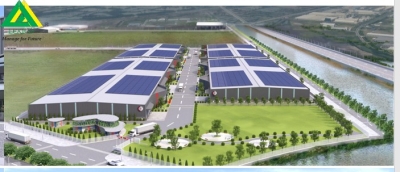 International standard factory for rent in Deep C Industrial Park - Dinh Vu - Hai Phong
The industrial park has the highest technology density and investment rate in Hai Phong city. The factories in the industrial park are built according to international standards
Infomation
| | |
| --- | --- |
| Code | DEEPC - 15 |
| Price/Month | 5 USD |
| Floor area | 25,590 m2 |
| Living area | 25,590 m2 |
| Number of floor | 1 floor |
| Construction of the year | 2022 |
| | |
| --- | --- |
| Room total | 1 |
| Living room | 1 |
| Bed room | 1 |
| Bath room | 1 |
| Gara | Yes |
| Garden | No |
Service Area
Washing machine
Sofa
Storage
Air-conditioning
Wardrobes
Water Kettle
Parks near
Wooden floor
Bed
Dryer
Shops near
Microwave
Cooking stuffs
Pool
Good security 24/24
Balcony
TV
Reception
INFORMATION OF APARTMENT
***International standard factory for rent in Deep C Industrial Park - Dinh Vu - Automatic fire protection system.
- International standard factory for rent in Deep C Industrial Park - Dinh Vu, Hai Phong.
Lease area: From 3,174 m2 to 25,509 m2.
Ceiling height: 8m on both sides of the eaves - 9m at the top of the roof
Floor: Finished reinforced floor
Floor load: 2 tons/m2
Loading and unloading door: Dry loading compartment | Standard factory: floor height | Integrated workshop: 1.3m high.
Lifting and lowering area: The floor is across the road, the roof is 5m deep, there are 2 ~ 3 folding doors
*) With outstanding features of standard workshops:
- Walls: 2.4m brick wall, metal sheet to the roof edge with air vents and 5% light penetration panels
- Workshop roof: Isolated roof panel + solar battery mounting
- Loading and unloading area 5m roof and 2 doors for each factory
- Fire protection: Comply with QCVN with automatic nozzle and smoke extraction
- Office area: 294 m2 of office with mezzanine for each factory Handover raw or finished
- Power supply: 300 - 400 kVA for each factory
- Parking space for each workshop Minimum parking space for 2 trucks, 2-3 cars and 60-80 motorbikes
- Utilities: 24/7 security with CCTV, Canteen, Health Care and Entertainment
- Customer support: Installation package of intelligent lighting system and industrial compressed air
***Rent cost:
- Factory area: USD 4.95/sqm/month. Full support for investment procedures.
Free 2-month rental with minimum 3-year lease, provided that the Agreement in Principle is signed by May 15, 2023.
SAME GROUP OF PROJECT
See more the apartments in the project team.