With 7 years of experience in providing rental cars for large projects in industrial zones and foreign companies in Haiphong and Hanoi, with a team of professional drivers, enthusiasm, voice communication good brother, understanding foreign cultures and has many years of experience driving long route ...
We have been providing cars for projects as:
-For Trang Due Industrial Park (SHP) as: LGE, LG Display Viet Nam; Hallim Contrustion ( Korea), Choongjeong Contruction (Korea);
- For Dinh Vu Inustry zone ( DVIZ) as;Hyundai Enginering (Korea), Toyo Contruction (Japan), Knauf (Gemany), DMS (Australia) JFE Enginering Coporation( Japan)
- For VSIP as Nippon Prama ( Japan), Shizm-contruction ( Japan), Chodai (Japan), Azbil (Japan) ...
The cars system to meet foreign standards such as: Toyota (Camry) VIP - 4 seats, New Toyota Innova -8 seats, Chervolet Captivan -8 seats, Ford Transit- 16 seats, Huyndai County -29 seats.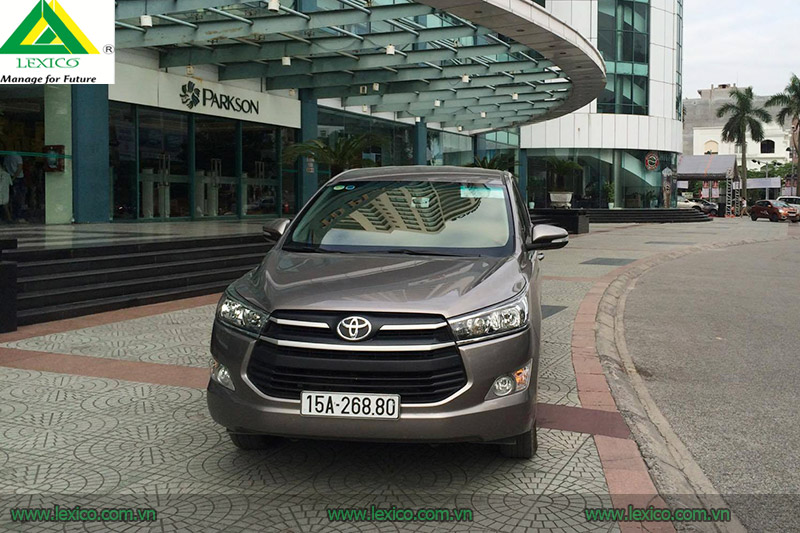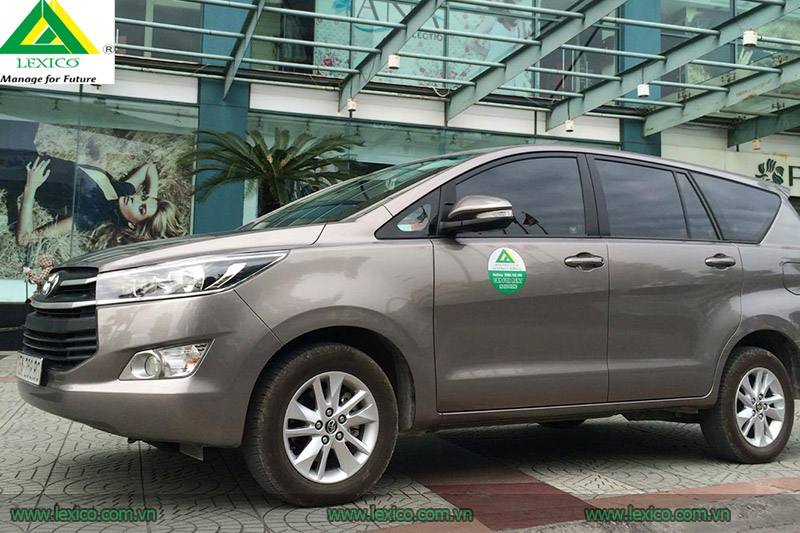 We are pleased to send our customers information and quotation of our cars.
Type
Unit price (vnd)/ 2.600km/month
Over fee
Time & place work
New Toyota Innova 8 seats 2016

VND 24,600,000

or $ 1,080

- Over Time: 70.000 VND/ 1 hour
- Over KM: 7.000 VND/ 1 KM

-Over Night in city: (after 0:00, before 5h30): 450.000 vnd/night.

- Over Night out city: 500.000 vnd/night.

-Sunday: 1.000.000 VND/ day

- Holiday: 1.200.000 VND/ day

- 7: 30AM – 5:30PM

- (from Monday to Saturday)

- The car can be use in Hai Phong and Ha Noi
We are pleased to send our customers information and We will send you a good quotation of our cars.
- Unit price is excluding VAT 10%.
- Unit price is including driver, fuel, and car parking monthly.
- The toll fees payment by the Lessee
---

Hotline: Mrs Lisa 0906.182.555/01255.286.688
Email :thuydung.lexico@gmail.com
http://lexico.com.vn/